GVST Social Media - Specializing in small businesses
Are you a small business owner looking to boost your online presence and connect with your target audience effectively? Look no further! GVST Social Media, a metro Detroit based social media management company, is here to help you harness the power of social media to grow your business.
Tailored Strategies: We understand that every small business is unique. That's why we create customized social media strategies tailored to your specific goals and target audience. Whether you're a local bakery or an e-commerce store, we've got you covered. Expert Team: Our team of experienced social media managers and content creators are passionate about what they do. We stay updated with the latest trends and algorithms to ensure your business stays ahead of the competition. Cost-Effective Solutions: We know that budget constraints are a common concern for small businesses. That's why we offer flexible pricing packages that are affordable without compromising on quality. Consistent Branding: Maintaining a consistent brand image across all social media platforms is crucial. We'll ensure your brand's voice, tone, and visual identity remain cohesive to build brand recognition. Engaging Content: We specialize in creating compelling content that resonates with your audience. Monitoring: We monitor your profiles to respond to comments, messages, and mentions promptly, ensuring your customers feel valued. Strategic Growth: Our goal is to help your business thrive. We focus on growing your follower base, increasing website traffic, and generating leads so you can see real results.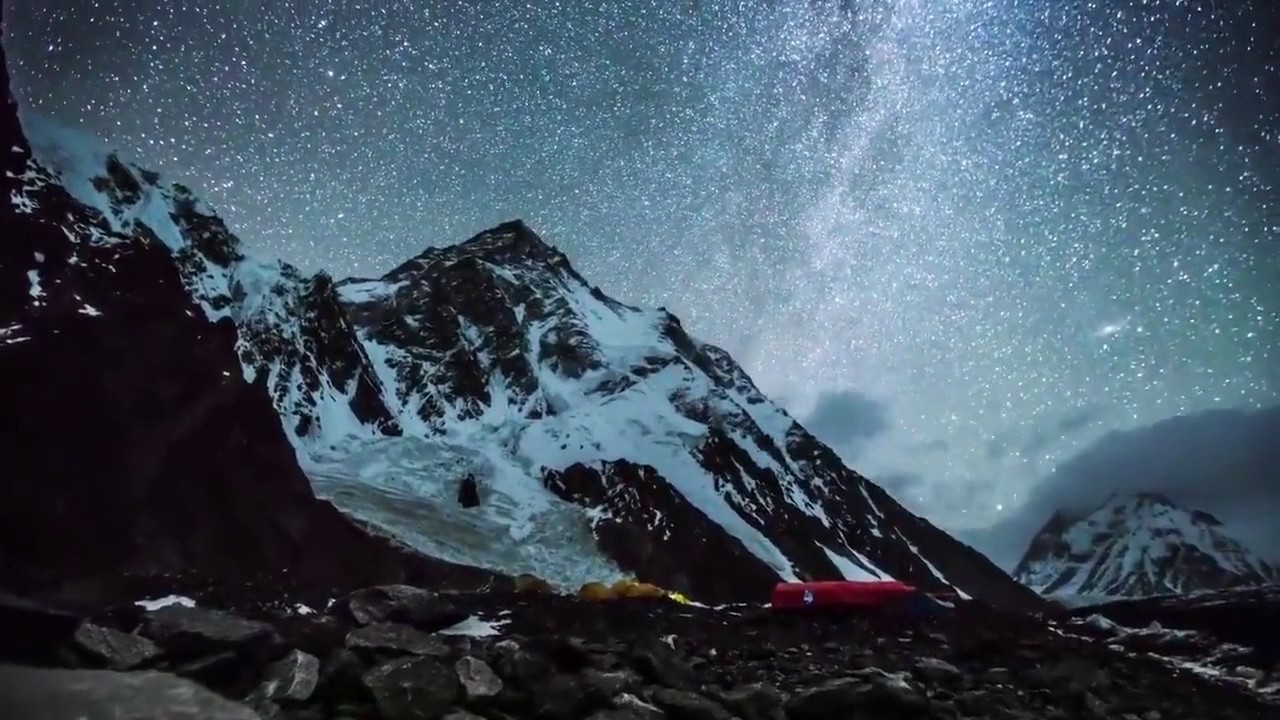 We have a full schedule of classes, workshops and events at GVST.
Owner/Social Media Manager